Cross Country Midnight Madness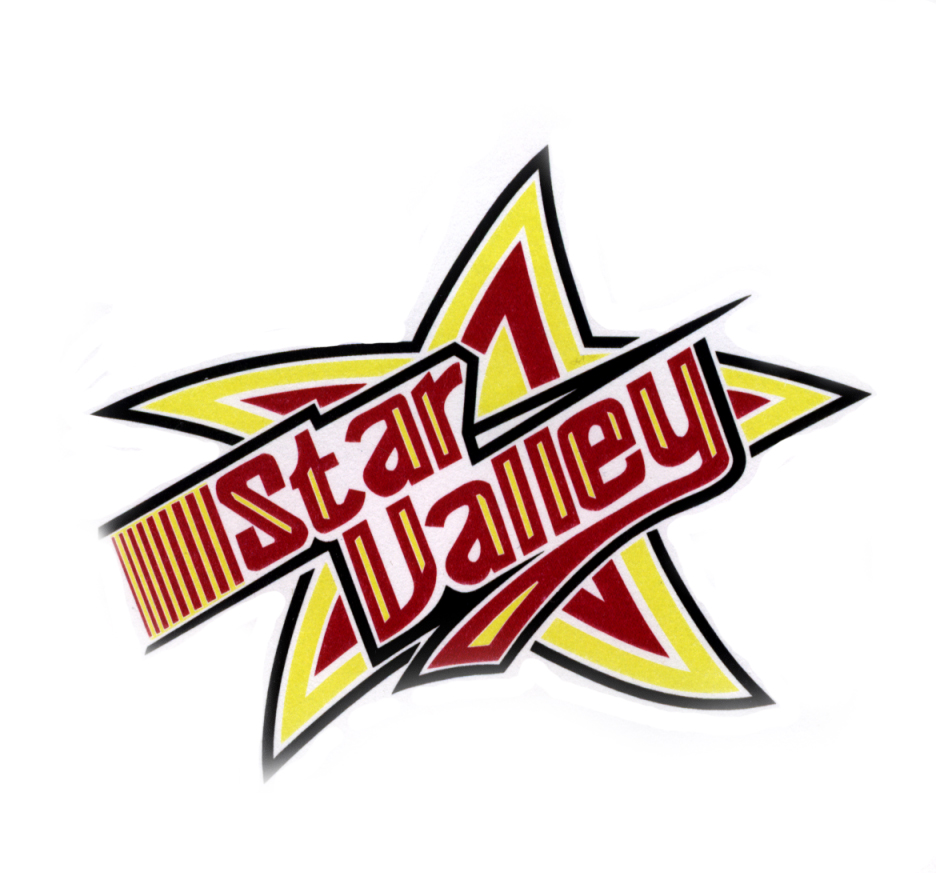 MIDNIGHT MADNESS which will officially kick off the cross-country season is 2 weeks away!! 
Remember you must have a current physical (dated after May 1, 2018) in order to participate in your first practice.  Get those turned into the high school or bring them with you to Midnight Madness.
Midnight Madness will start at Midnight on Monday, August 13th…which means, you need to show up by 11:45 PM on SUNDAY, AUGUST 12th!!
We will be holding Midnight Madness at Coach Draney's house in Auburn.  His address is:  1290 Auburn-Tygee (County Rd 134).  Maps gives you perfect directions to his home–if you still need help finding it, give us a call. 
Come prepared to sleep outside–you can bring tents, sleeping bags, pads, etc.  You also need to pack a camp chair, a headlamp, clothes and shoes to run in, warm clothes/jacket for after the run and a water bottle.  
We will run at midnight, feed you some pancakes, set some team goals, get some sleep and then run again at 7 AM on Monday morning.  Parents please pick up your athletes by 8:15-30 AM.
The practice schedule for the rest of the week and before school starts is as follows–please note there are variations in the start times:
Monday, August 13:  Midnight and 7 AM  (at Coach Draney's home)
Tuesday, August 14:  7 AM and 6 PM  (at high school)
Wednesday, August 15:  7 AM and 6 PM  (at high school)
Thursday, August 16:  7 AM and 6 PM  (at high school)
Friday, August 17:   7 AM ONLY  (at high school)
Monday, August 20:  4 PM  (at high school)
Tuesday, August 21:  6 PM  (at high school)
It is a state requirement to have 9 days of practice before your first meet.  Our first meet is Friday, Aug 24th, so in order to run at that meet you will need every single practice happening from Midnight Madness through August 23rd…AND you must be at BOTH practices on the 2-a-day days in order for it to count as a practiced day.